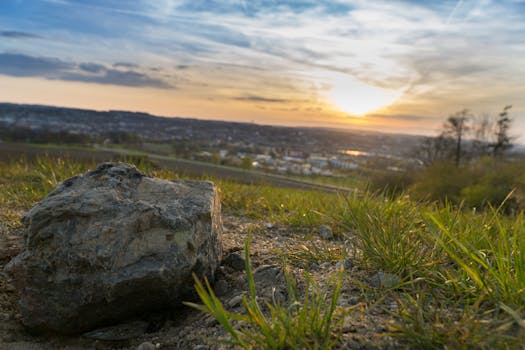 Serving #God can be dangerous even in this society. People are being persecuted simply for laying down their lives for the gospel. At the age of 14 I had accepted #Jesus as my Lord and Saviour, but through the lack of teachings I was unable to grow spiritually. For years, I felt my life wasn't what it should be, and that there was something more to being#Christian than just going to #Church on Sundays.
New meaning
I could never have imagined in my wildest dreams that simply through attending a #Convention I could come to #know Christ in a personal way. Being someone who liked to please others I went unwillingly with a friend to this particular tent meeting. Within half an hour I had recommitted my life to #Christ Jesus and found new meaning to my life. The burden and cares of this world that I carried over the years fell off and I felt free.
I had found a new and vibrant way of expressing my faith. The day I made my commitment I was told to go and bring comfort to the broken hearted. Having suffered bouts of depression over the years I knew how it felt to be lonely, broken , sad and living without hope. During a crisis situation prior to my conversion I realised no one was available to offer any support or #comfort that could help me through the difficult times of my life. I pondered on the fact that the #Church did exist but asked myself what is the Church for? If it could not offer #healing, #direction, and #love: what was the point of belonging to such an institution. In my own despair of finding support, I then began to take notice of other people.  I suddenly realised that my own personal circumstances was not isolated. The reality was that there were many others like myself who had various unmet needs that was not being addressed.
Ministering to the "Outcast of society"
In 1987 Six months after my encounter with God. He directed me to start a #prayer group. I packed in my job as a care Assistant and made myself available to those who came. Within three months there were thirty eight people attending prayer meetings. My home had become an open door to the community of suffering people and this had caused a great offence not only to members of my #Church but to my family as well. At that time many incidences of violent attack on members of the #community was attributed to people suffering mental disorders. Relatives and acquaintances said I brought shame on the family in associating myself with people termed 'dangerous'. I felt despised and isolated as several individuals wanted nothing to do with me. For the first time in my life  I began to encounter persecution.
Before surrendering my life to Christ people saw me as a good person. Now that I had given myself to be used by God to bring comfort to those suffering the effects of mental illness I was accused of being evil, worthless, insane, and confused.
Qualifications
I had no special qualifications to give expert support to these individuals, except that I had gained a City and Guild certificate in Community Studies. This two-year full-time study of life from birth to retirement had given me some insight into the various conditions that presented themselves in these individuals. Apart from prayer this enabled me to use those acquired skills to give good counsel with relation to the taking of medication, getting them to talk about their feelings and involving them in group work, so as to help them to become motivated. This simple act of caring led to the birth of my organisation #WaysideCommunityCentre, with no funding what so ever.
I was trained as a local preacher and I'm carrying out my duties in the Church now for the past twenty seven years. However I still feel rejected for my dealings with victims of mental ill health and the reason why we are not being recognised for the hard work and dedication provided over the years. I personally feel like a recluse  even though the organisation is credible and reaching out not only in our community but also internationally. Do you believe it's easy serving God?